Moar J-Pop CDs~! XD;;
Kita Shuuhei's Secret Garden single.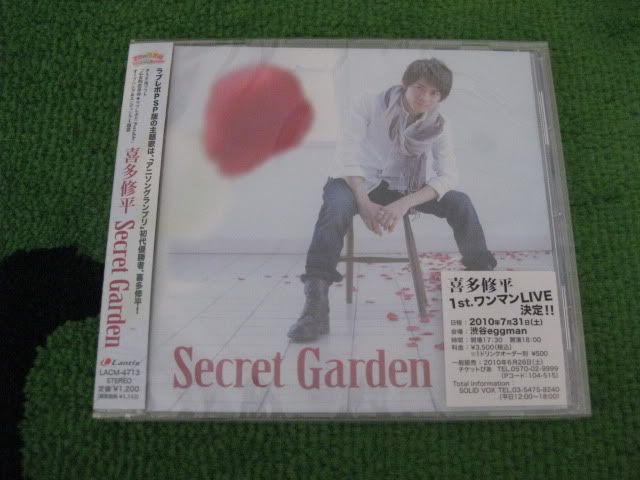 Secret Garden Single
Back cover! :D
azusa's Yume Note single & azusa album.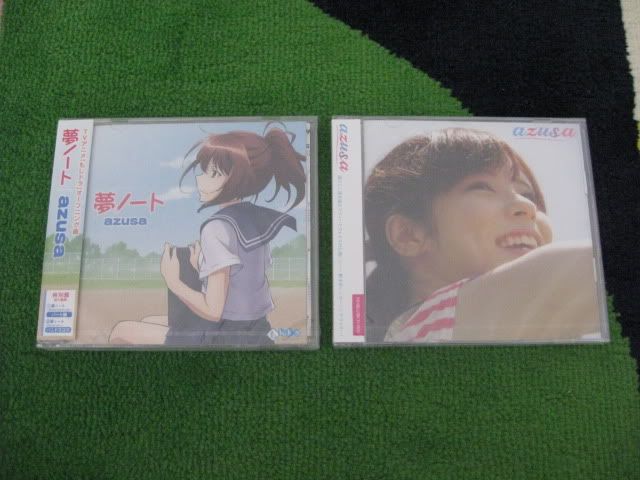 Yume Note Special Edition Single (left) & azusa 1st Album Limited Edition (right)
Back covers! :D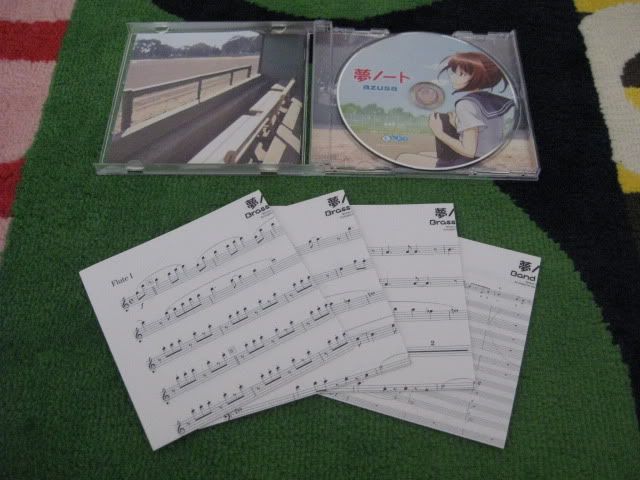 The special edition single comes with bonus tracks and music sheets! XD
May'n's Shinjitemiru single.
Shinjitemiru Single
Back cover! :D
With obi (top) & without obi (bottom)